NOW SHOWING:
Our very own "Maudels" outfitted in
Maud's one-of-a-kind Collection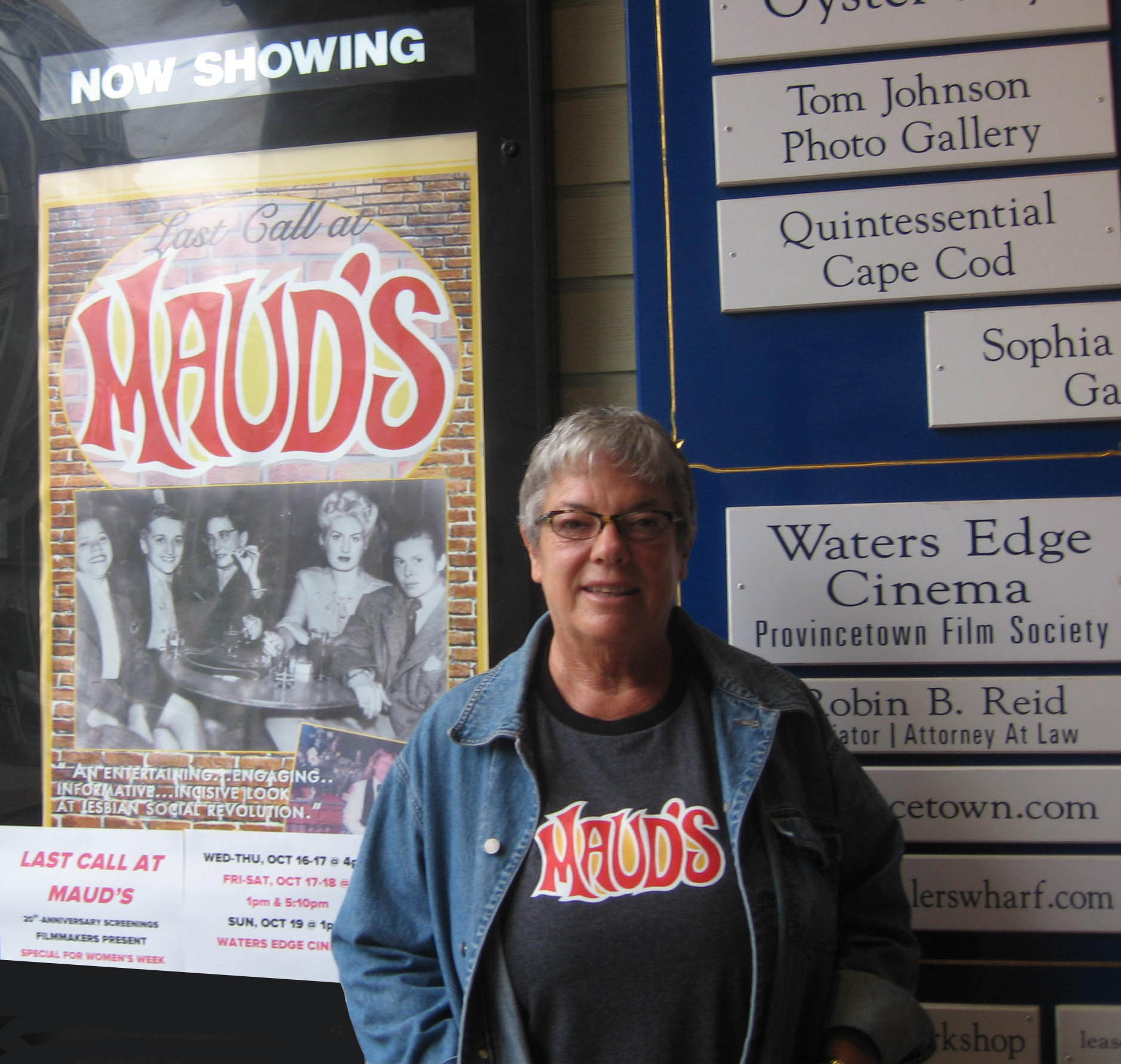 PP at our PTown Premiere. 
Mary Sager luvs, luvs, luvs her SMALL jersey...Cheers!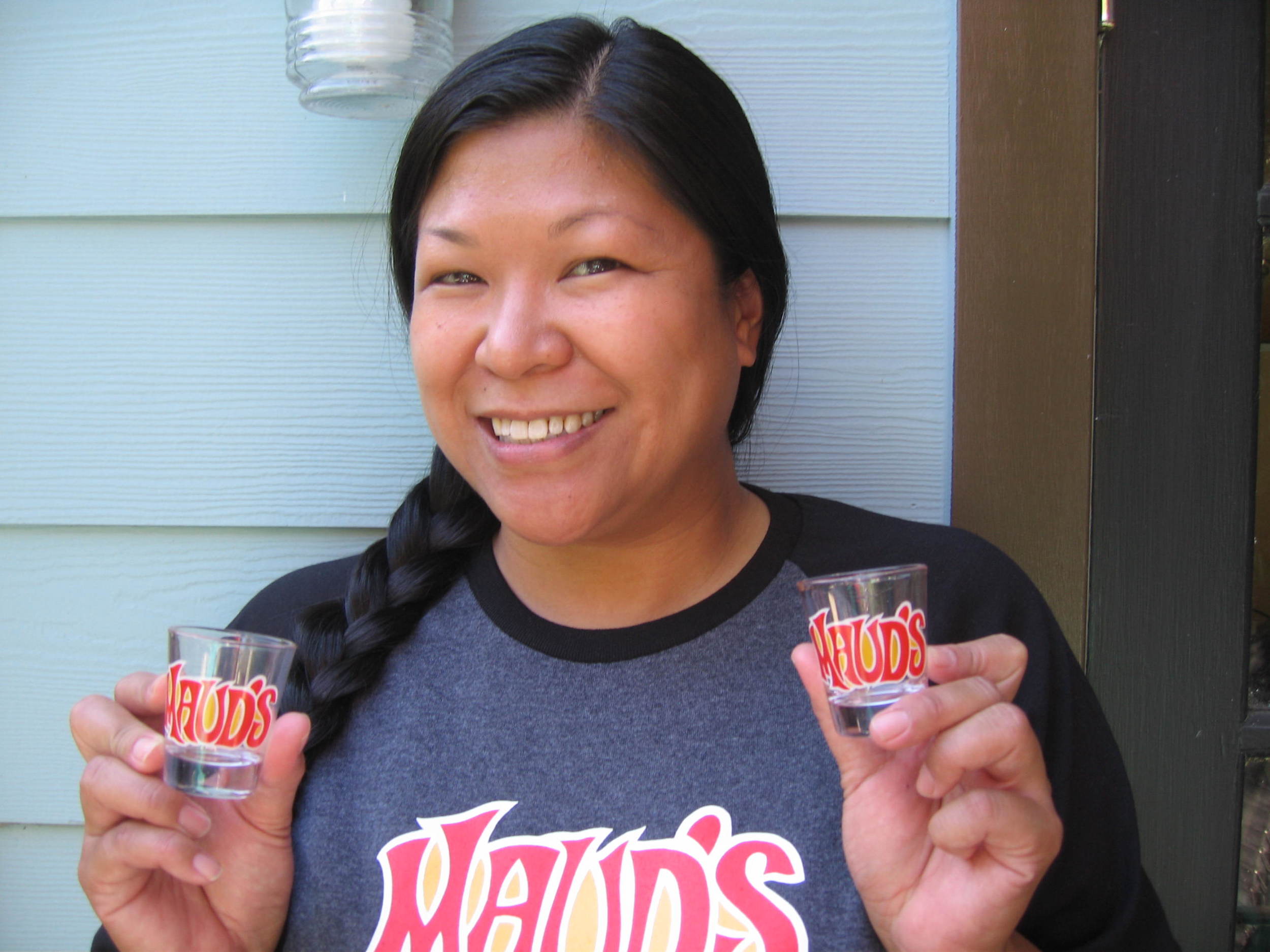 Phloe reminds that
shipping costs the same for TWO
shots as for ONE, so why not
buy an extra just for fun?
Mother Mary prefers an egg to a shot in her glass and says it makes a great stocking stuffer.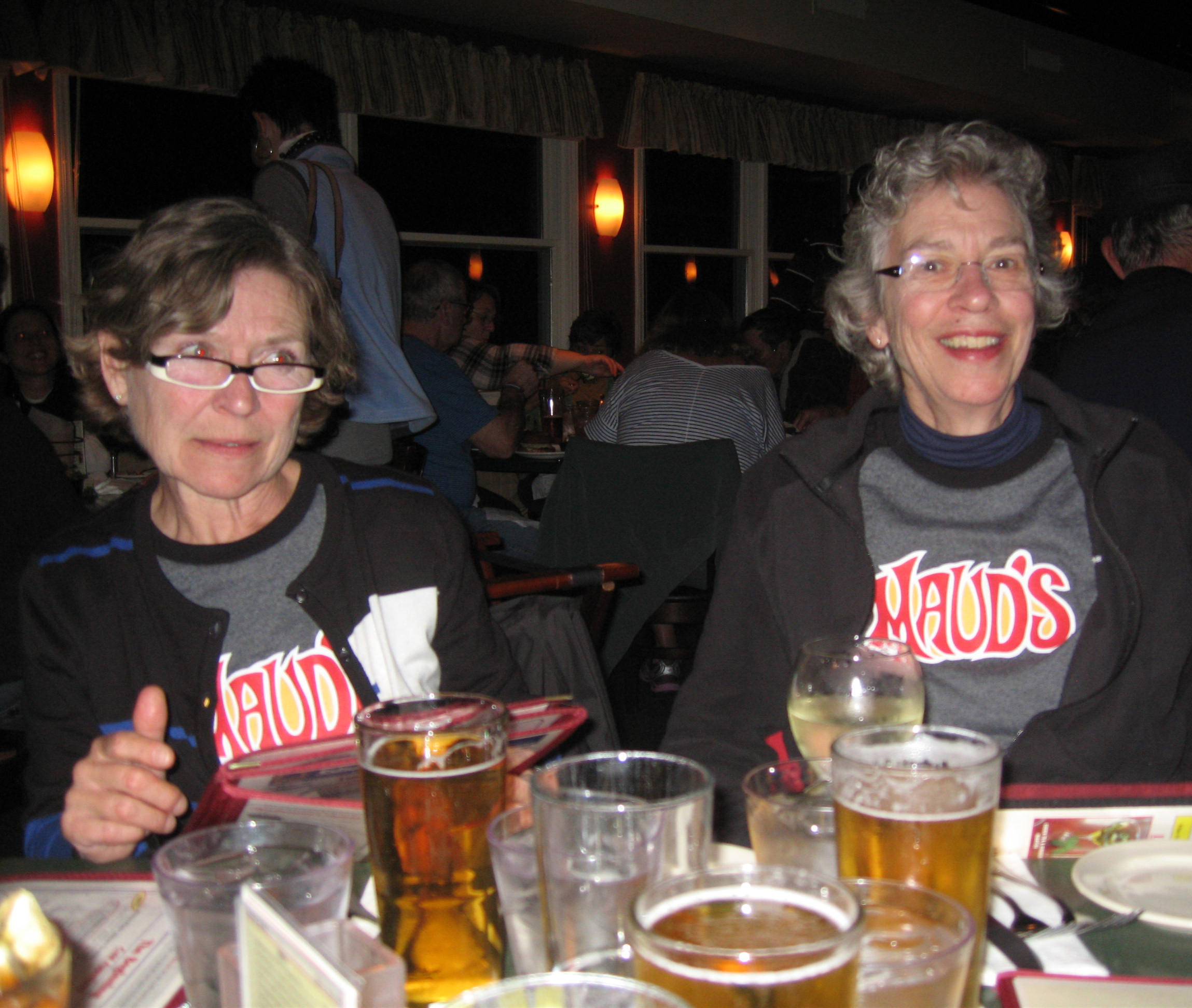 Filmmaker, Lynn d'Angona, breaks away from shooting the new SPONGEBOB movie to drop in on MAUD'S at PTown's
Waters Edge Cinema.
I'm ready for my close-up, Ms Maudie! 
Lynn in the lobby really likes her comfy MEDIUM tee. 
Midge looks marvelous in her MEDIUM tee. 
Ditto on the MEDIUM jersey, Midge! 
Jeanne positively beams
in her SMALL jersey.
Thom says his LARGE tee is both form-fitting and oh-so comfy.
...and dresses it down

on the far out streets
of Provincetown.